25% of players have beaten God of War Ragnarok, two weeks after release
November 25, 2022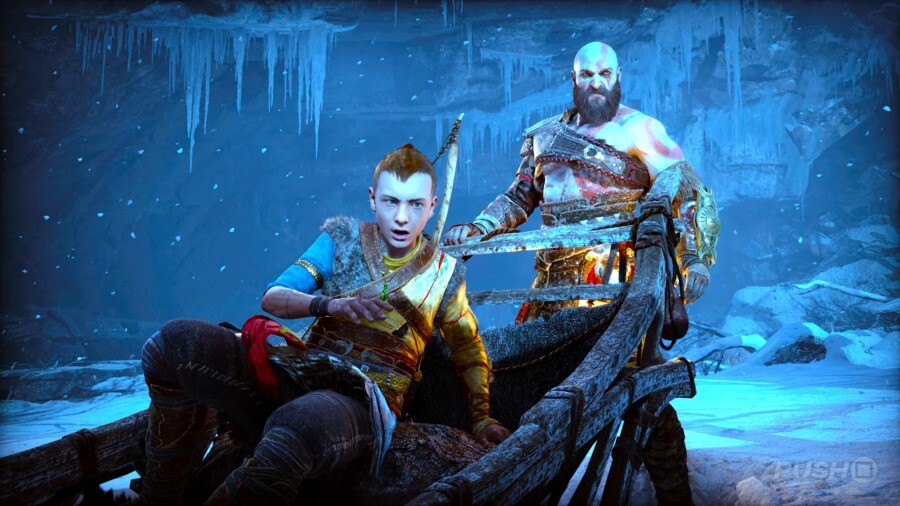 You can get a surprising amount of information from Trophy data, so we thought it would be interesting to check in on God of War Ragnarok. Sony's latest blockbuster came out about two weeks ago at the time of writing, and the trophies show that a decent number of players have beaten the game.
More specifically, 24.8 percent of fans have completed the main story. At a time when Trophy data typically shows us that most players don't actually finish their games, it's a solid result for Sony and Santa Monica Studio, again, just two weeks after launch. That's a number that will likely only increase as time goes on — Ragnarok being one big game, after all, and it will take many players more time to see through Kratos' adventures.
But then you look at the Platinum Trophy unlock rate, and only 3.9 percent of players went on to collect every single one of the game's virtual gongs. It's not a particularly difficult Platinum, but hunting for collectibles and going back to find treasure chests that you may have missed able to be very time consuming. We're going to assume that many players will watch the credits roll and let them stay there – at least for now.